Judith Owen UK and European Tour FOH Sound Engineer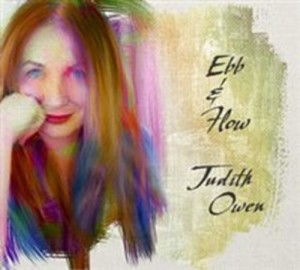 Pianist-singer-songwriter Judith Owen is known for her love of musical variety and melding it into a great stylistic gumbo all her own. She decided to recruit the same crème de la crème of Los Angeles session musicians (for both studio recording and live performances) bassist Leland Sklar, guitarist Waddy Wachtel and drummer Russel Kunkel and incorporating them with her British-based musicians to create a fresh new dynamic sound. 'Ebb & Flow' was when many discovered Judith's highly seductive sound and was hailed as one of the releases of 2014 by  The Independent newspaper in the UK, receiving further praise from Le Figaro in France, La Repubblica in Italy, Rolling Stone in Germany and the Wall Street Journal in the US. It also enjoyed sterling support at British radio, particularly from Jamie Cullum, Bob Harris and the late Sir Terry Wogan, stalwarts and tastemakers of the BBC Radio 2 network.
Trackback dal tuo sito.