Bryan Ferry World Tour 2016 FOH Sound Engineer: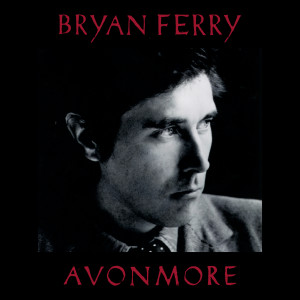 Bryan Ferry vocal style has been described as an "elegant, seductive croon". He also established a distinctive image and sartorial style. Ferry came to prominence as the lead vocalist and principal songwriter with the glam art rock band Roxy Music, achieving three number one albums and ten top ten singles in the UK between 1972 and 1982. Ferry began his solo career in 1973.  When his sales as a solo artist and as a member of Roxy Music are combined, Ferry has sold over 30 million albums worldwide. Davide Lombardi is proud to be part of the team of the legendary Bryan Ferry as FOH Sound Engineer http://www.bryanferry.com/tour/

Trackback dal tuo sito.