About Me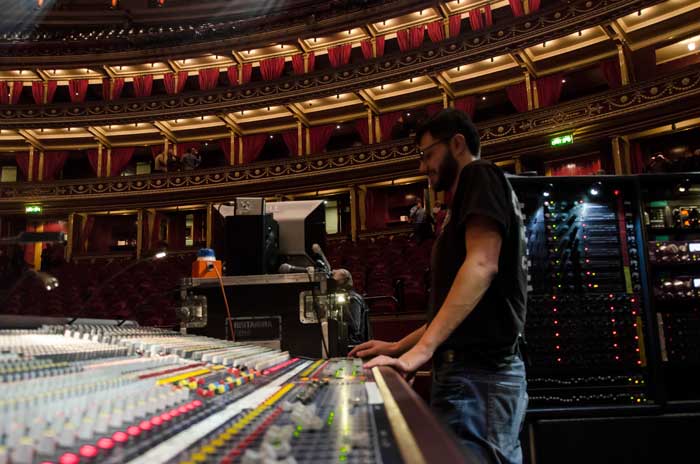 Over the last ten years Davide Lombardi has provided his technical skills for rock stars and pop singers, actors, opera stars and musicals.​​​
In the world of contemporary music alone he has worked in shows for artists as diverse as Peter Gabriel, Amy Winehouse, Foo Fighters, Simply Red, James Taylor, Will Young and many others.
In the classical world he has been working side by side with many important singers, conductors and orchestras including Andrea Bocelli and the London Symphony Orchestra.
He has been responsible for the sound of many international music festivals, fashion shows, industrial presentations and ship launches.
In addition to his work in live performance he is a Smaart live trainer and has been responsible for many important architectural sound projects and installations and he has also taught and lectured on the subject of sound in many countries.